Volvo continues to set the standard when it comes to keeping your family safe and comfortable.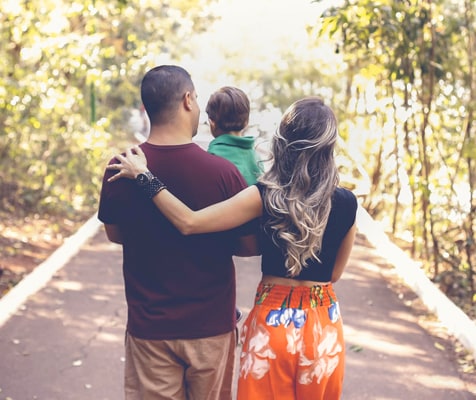 Volvo continues to set the standard when it comes to keeping your family safe and comfortable. With a long list of safety features, Volvo Cars of Queens in Bayside will keep you and your family safe while providing you the luxury you have come to expect from a Volvo. Whether you are expecting a new baby or if your kids have grown up and started participating in sports or other activities, Volvo has gone above and beyond to keep them safe. It's no wonder that the Volvo XC60 was a winner of the 2019 Edmunds Best Family Cars award and the XC90 is turning heads wherever it goes.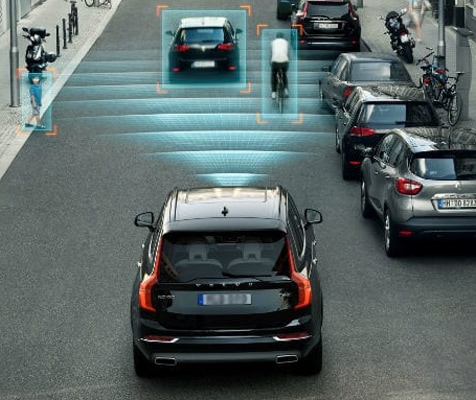 To see how Volvo continues to put families first, visit Volvo Cars of Queens in Bayside to examine all the safety features that you will find inside the Volvo XC60. Featuring City Safety, innovative technology that keeps you safe from potential dangers as you drive your SUV around Queens, Brooklyn or Nassau County. This technology will alert you to potential dangers such as other cars, pedestrians and cyclists. Another feature includes Run-Off Road Mitigation which helps to prevent you from steering off the road in case something goes wrong. Also, multiple air bags will ensure if anything does happen, you and your family are protected thanks to Volvo!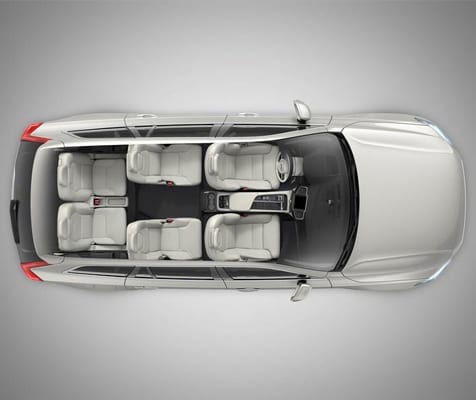 As you are learning, family is important to us here at Volvo Cars of Queens and since we treat all of our customers like family, we want to keep them safe and equally important, comfortable. When your family grows, so does the need to find a place for everything that goes along with parenting. Whether you need to transport a baby stroller and diaper bag for your new baby or if it's the team's hockey equipment and a cooler fully of water and snacks for the big game, the XC60 and XC90 are up to the task. Both SUVs boast a large amount of cargo space and cabin space to make sure the family is comfortable!