Safety, Style and Sophistication with SUVs in Bayside
No other SUV manufacturer can provide the safety and style quite like Volvo can. At Volvo Cars of Queens our stock of SUVs including the 2020 XC90, 2020 XC60 and 2020 XC40 are bound to turn heads with their sleek design and ample features. Whether you're looking for horsepower, safety features, comfort or cargo space, there's a Volvo SUV that is perfect for you and your family.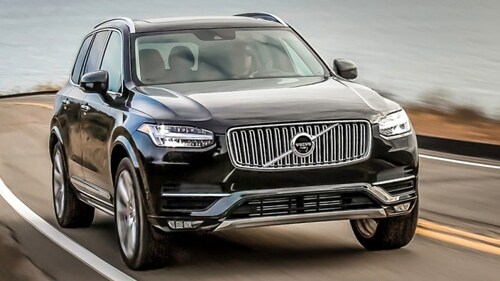 2020 Volvo XC90
The 2020 XC90, the most awarded luxury SUV of the century, with either its six or seven full size seats makes is one of the safest and luxurious SUVs on the market.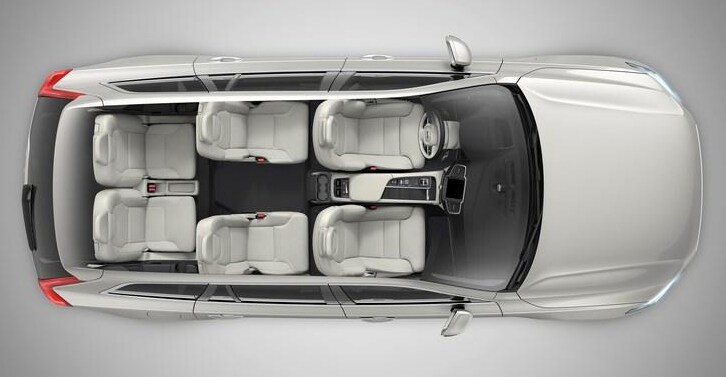 If you're looking to make statement, but not impact, the new XC90 Plug-In Hybrid Electric in Pure EcoMode enables you drive emission free. The power is there when you need it however since under the hood of the XC90 is up to 400 horsepower generated by the T8 Twin Engine.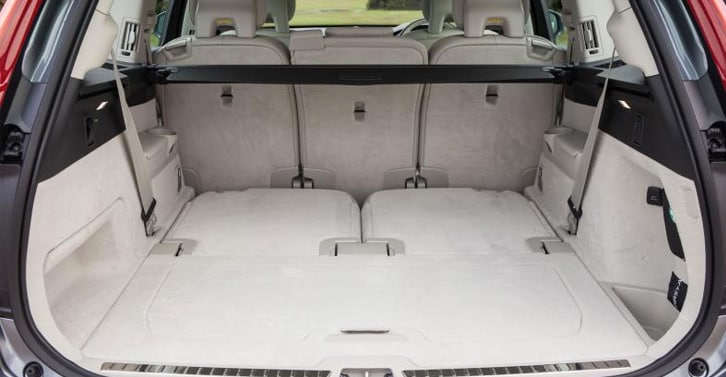 If you are looking for cargo space, the XC90 has it. With over 85.7 cu. Ft. of cargo space you'll have room with to spare for whatever load you're packing. Each seat in the XC90 folds, so you can configure your cabin to whatever is required.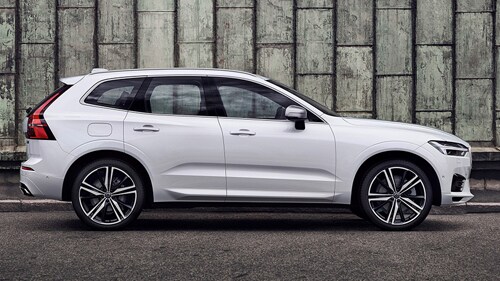 2020 Volvo XC60
The 2020 XC60 has been a favorite of drivers all over the world with its innovations and design. One test-drive would be all it takes to convince you that this SUV stands above other manufacturers with its 250-415 hp engine. If it's fuel efficiency your after the XC60 offers up to 59 MPGe with the T8 e-AWD Plug-In Hybrid powerful gasoline engine with an electric motor.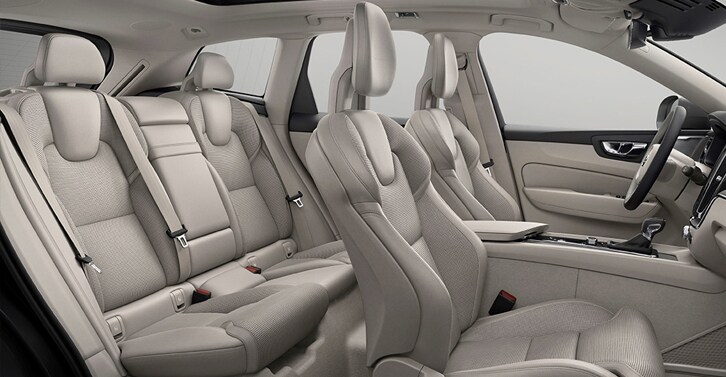 The cabin of the XC60 is equipped with five carefully designed seats offering each passenger a comfortable ride no matter how long the journey. There is room to spare in the XC60 with folding rear seats, the free cargo space is an impressive 63.3 cubic feet.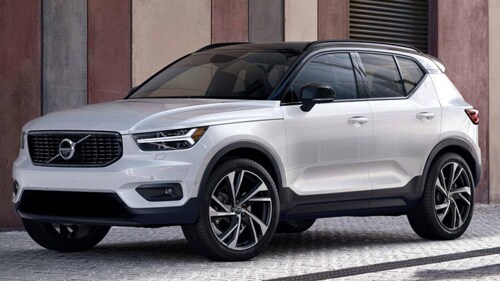 2020 Volvo XC40
The 2020 XC40 is small and mighty boasting all the safety features that has made Volvo the safest cars available today and was awarded the IIHS top Safety Pick+ in 2019.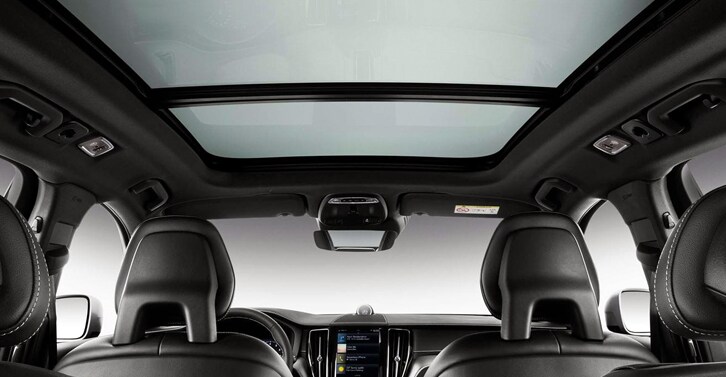 With the largest moonroof it's in class, no matter where you are sitting you will enjoy a brighter cabin and better view!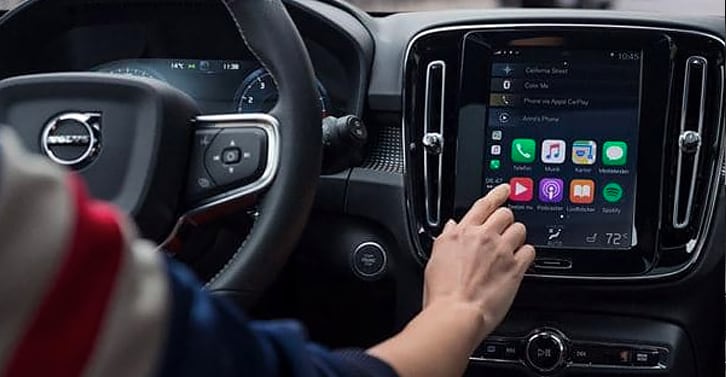 The technology that is available in the XC40 includes the 9" Sensus Touchscreen infotainment hub. Whether it's following a map or listening to your favorite songs on the Apple CarPlay or Android Auto, the XC40 will do so through it's Harman Kardon Sound system. The system includes 13 speakers and the world's first air-ventilated subwoofer to make for a truly unique listening experience.