Volvo Cars Of Queens Offers Protection Plans To Suit Your Needs
At Volvo Cars of Queens, we offer Assurance Plans designed to give you that additional peace of mind you're looking for as a car owner.
We want to make owning and caring for your Volvo experience easy and that's where the Volvo Assurance Plans come into play. From an extended coverage plan all the way down to a ding, you'll find the plan that suits your needs at Volvo Cars of Queens. Our Volvo experts will provide you all the information you need to choose the one that's right for you.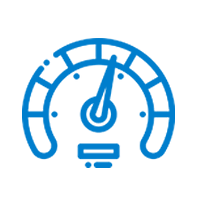 Excess Wear and Use Lease-End Protection
Life is unpredictable and you can't predict how many miles you are going to drive during the life of your lease. You can however, protect yourself. With this plan you'll be covered if you go over the allotted mileage and added some extra wear and tear on the vehicle you hadn't planned on.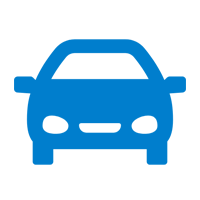 Appearance Protection
Protect yourself from the expense of repairs to the appearance of your Volvo. The optional Appearance Protection Plan from Volvo Cars of Queens allows you to avoid the time and expense of a body shop appointment and maintains the appearance of your Volvo.
Certified Pre-Owned Service Contract
Buying a certified pre-owned Volvo from Volvo Cars of Queens is a great way to get a great deal on a Volvo and with a Certified Pre-Owned Service Contract, you can protect your investment and put your mind at ease. We offer up to 125,000 mile of coverage depending on the mileage of your Certified-Pre Owned Volvo and three levels of coverage to choose from.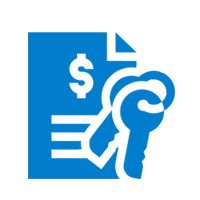 Lease Vehicle Service Contract
The Lease Vehicle Service Contract from Volvo Cars of Queens protects against unexpected repair expenses that may not be covered by the factory warranty that comes with you lease.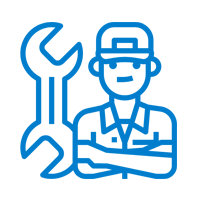 Prepaid Maintenance Plans
You can make keeping your Volvo running smoothly easy at the Volvo Cars of Queens Service Center, and with a Prepaid Maintenance Plan allows you to lock in savings to take advantage of services that are vital to the life of your Volvo.

Tire and Wheel Protection
The Tire and Wheel Protection plan will replace or repair damaged caused by road hazards including debris on the road surface or road surface conditions such as potholes, cracks and breaks.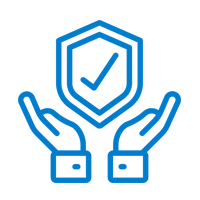 Total Loss Protection/Gap Insurance
Total Loss Protection, also known as "gap" insurance, could translate into thousands of dollars. When a vehicle is determined to be a Total Loss, this protection covers the "Gap" between what is owed on the retail or lease contract and what your insurance company considers to be the actual cash value of the vehicle.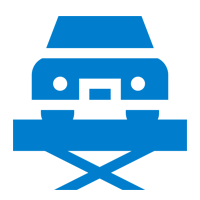 Vehicle Service Contracts Plan
Whether you're purchasing a new or pre-owned Volvo at Volvo Cars of Queens, this coverage can help protect you from paying for unexpected service repairs. When the original factory warranty is up, this plan can help cover the costs. Find out more about the different level of coverages by calling or stopping into the dealership today!