Polestar Engineering Optimization
What is Polestar Engineered?
Polestar Engineered is an exclusive collaboration between Volvo and Polestar. Polestar's engineers and race-experienced test drivers develop and optimize Volvo vehicles.The collaboration ranges from limited-edition models to software optimizations for almost all Volvo vehicles.
The Polestar Engineered Optimization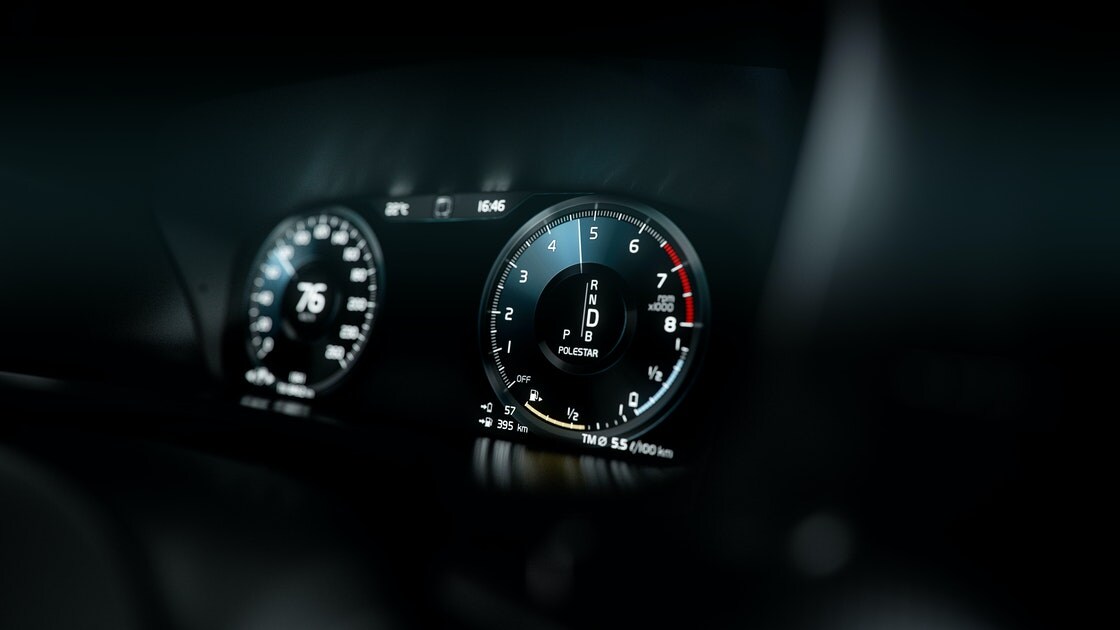 Installation in less than 60 minutes
Our optimizations take about an hour to install – and are always carried out by authorized Volvo Cars retailers.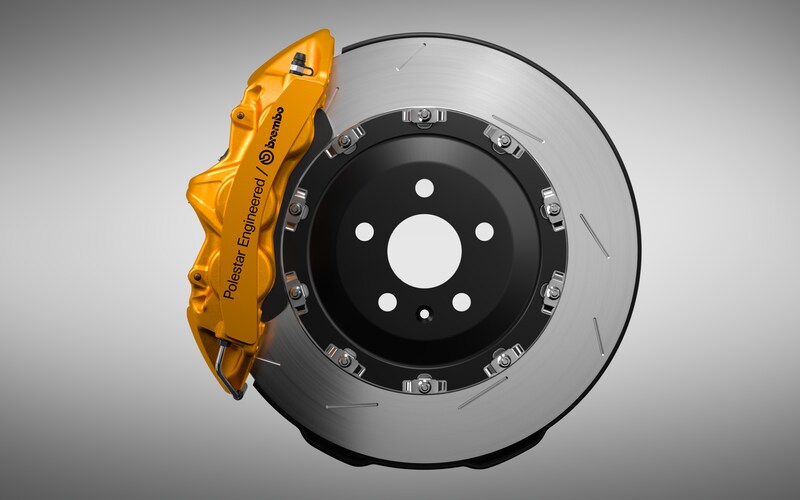 Polestar Engineered Wheels
Equipped with lightweight rims for precision steering and tires extensively tested for optimal traction.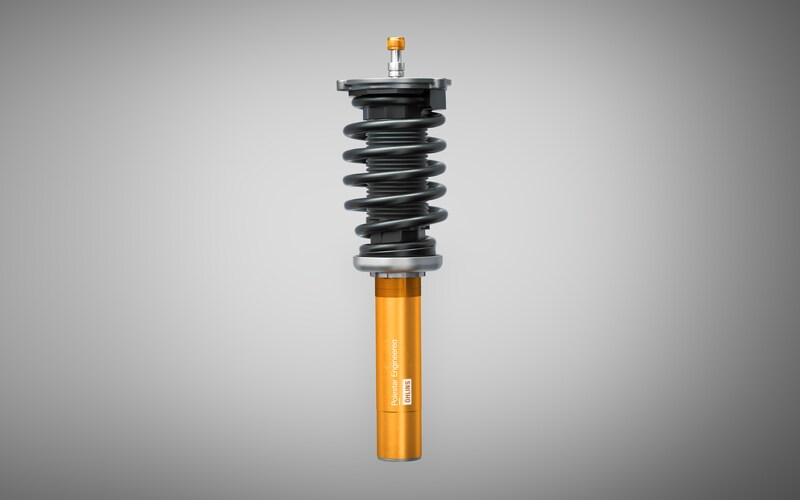 Adjustable Öhlins Dual Flow Valve Suspension
Polestar 2 will be equipped with the Performance Pack is manually adjustable through 22 unique settings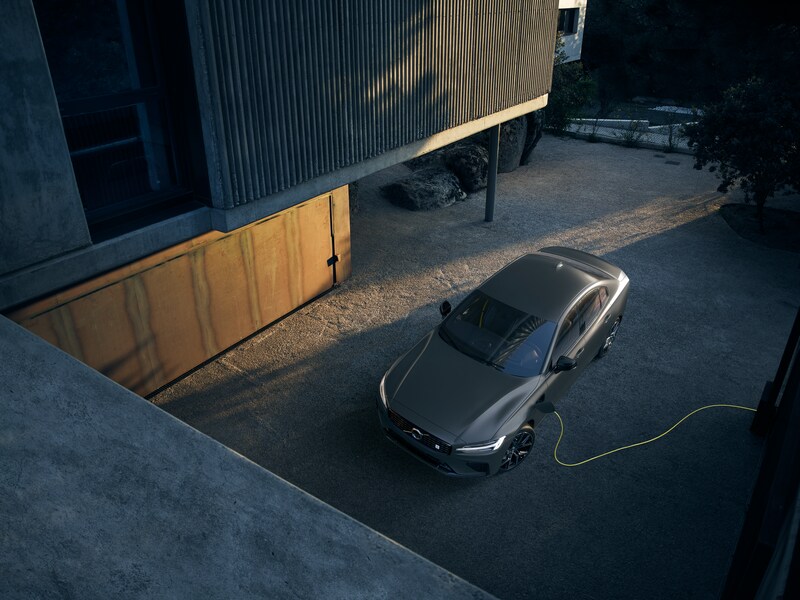 Prepared to accelerate
While driving actively on a winding road, engine RPM are maintained even when braking. This prepares the vehicle for maximum acceleration coming out of the turn and enables it to harness the full potential of the Polestar Engineered Optimization.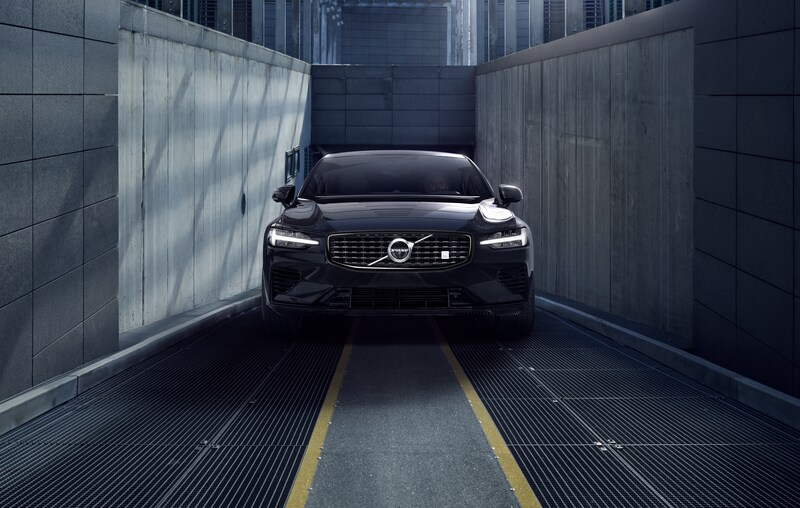 Polestar Optimization Software
Faster gear and engine response for better balance and predictability and increased engine performance for a more dynamic and responsive drive.



Power to the ground
Even milliseconds count when you are driving actively. The faster the vehicle shifts gear, the more constant power you get.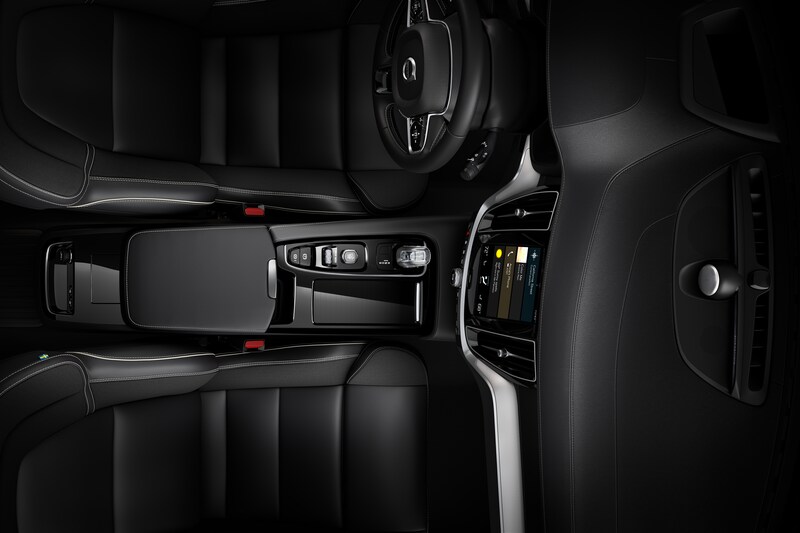 Swift Reactions
An optimized vehicle is more prepared for what you want to do. It reacts to every nuance of your driving whenever traffic or driving circumstances change.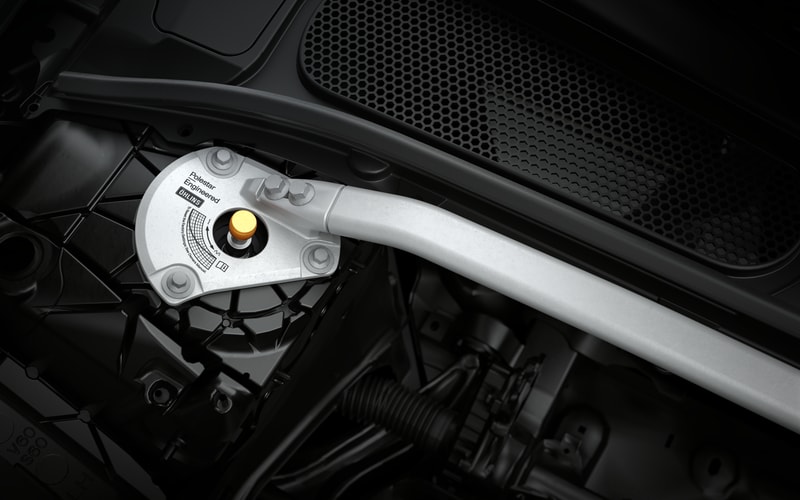 Gear-shift precision and hold
Any gear shifting during cornering can unsettle your vehicle. The optimization counters this by holding the optimal gear and maintaining higher RPM through the turn, ensuring the powertrain is ready to accelerate.



Find Out More About Polestar Performance Models at Volvo Cars of Queens
Want to find out about Polestar Engineered Parts or enquire about the Volvo S60 Polestar or Volvo V60 Polestar? All you need do is contact us today to explore what's available, arrange a test drive, or talk about financing options.