Volvo Lifetime Parts and Labor Warranty
Pay Once - Never Pay Again
If a Volvo part needs replacement, you only pay once for as long as you own the car.
We now offer a best-in-class Lifetime Parts and Labor Warranty to customers that purchase and install a Volvo replacement part. Simply put, you pay once for a repair and never pay for it again!*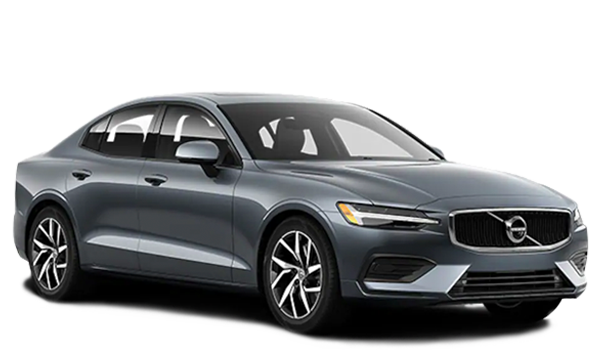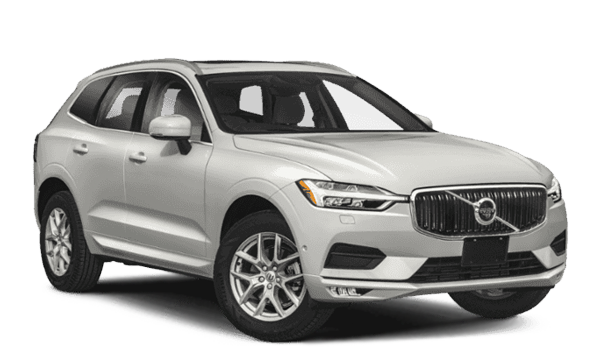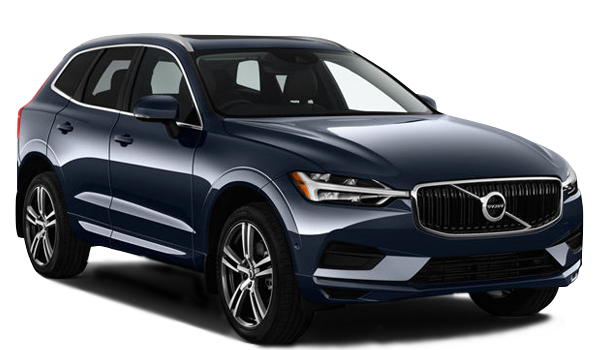 As part of the vehicle's normal service and maintenance requirements, certain parts need to be replaced due to wear and tear. Those parts are excluded from the Volvo replacement part lifetime warranty. These parts include, but may not be limited to, the following:
Batteries (including remote keyless entry)
Belts
Brake Pads
Bulbs
Clutch Lining
Filters
Floor Mats
Fuses
Rotors (excluding run out)
Spark Plugs
Timing Belts
Upholstery/rugs
Wiper blades
Tires (See Tire manufacturers warranty)
Parts installed as part of a collision repair performed by a Certified Volvo Body Shop and/or Non-certified Body Shop are not covered by the Volvo Lifetime Replacement Parts & Labor Warranty.
When requesting warranty repairs on replacement parts, the purchaser must present evidence of purchase and installation (sales ticket or Repair Order showing payment to any authorized Volvo retailer in the United States) during normal business with the Repair Order as support.
FAQ:
If a part is replaced on my car under my New Car Warranty is the replacement part covered by the Lifetime Parts & Labor Warranty?
The part is only covered for the remainder of the New Car Warranty. For example if the part is replaced when you still have 6 months remaining on your new car warranty, the part is covered for those 6 months. In order to qualify for the Lifetime Parts & Labor Warranty, the part had to be purchased by the customer and installed at an authorized Volvo Dealer.
Do parts sold over-the-counter through an authorized Volvo dealer qualify for the Lifetime Parts & Labor Warranty coverage?
Parts purchased over-the-counter only come with a One Year Parts Warranty. However, if a Volvo Dealer were to install the part it would be covered by the Lifetime Parts & Labor Warranty.
Do I receive the Lifetime Parts & Labor Warranty on genuine Volvo parts that are replaced due to an accident?
Yes, if the repair is performed at a Volvo dealer or Volvo Certified Body & Paint Service Center the parts are eligible for the Lifetime Parts & Labor Warranty. Parts sold to, and installed by non-Volvo certified body shops, are only eligible for a one-year warranty on the parts only.
If I sell my Volvo does the Parts & Labor Warranty transfer to the new owner?
The Lifetime Parts & Labor Warranty is non-transferrable. The coverage only applies to the original purchaser of the part.