The V60 Cross Country is Volvo's 5-door, 5-seat mid-size all-road estate.
It is built on the Scalable Product Architecture (SPA), Volvo's advanced modular product platform that underpins all Volvos in the 90 and 60 Series. The all-new V60 Cross Country is a great alternative for someone who does not want to drive an SUV, but wants to sit up a little higher than a sedan or traditional wagon without sacrificing the car-like driving experience.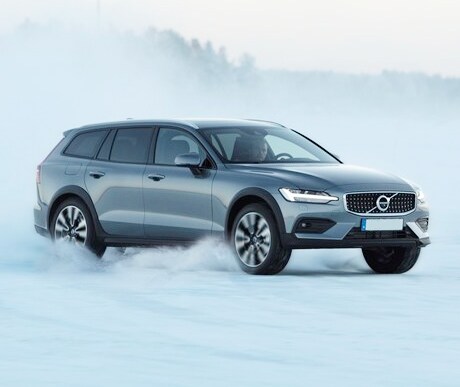 Since the introduction of the first Cross Country over 20 years ago, Volvo Cars has become synonymous with the rugged all-road, all-weather segment. The V60 Cross Country takes the elegance of the V60 and transforms it into an all-road estate that delivers safety, practicality, comfort and performance in a capable and adventurous package.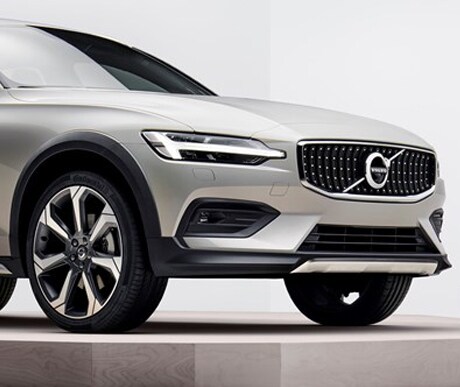 Like the S60 sedan, the V60 Cross Country carries the proud and confident face of Volvo's design language, along with classic Volvo styling cues. Key features include the iconic "Thor's Hammer" LED headlight design, the new grille and Volvo Iron Mark, and the expressive use of the Volvo word mark on the rear.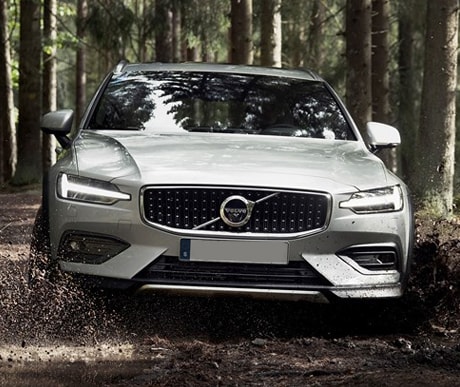 Exterior design cues underline the car's Cross Country nature, while an increased ride height of 60 mm and a chassis optimised for comfort and control in all weather and road conditions further add to the car's special position within the Volvo portfolio.
Interior
---
Inside, Volvo has taken cues from the clean, Scandinavian interior design first introduced in the 90 Series cars, raising the bar in the segment with natural materials and new details on the dashboard and instrument panel.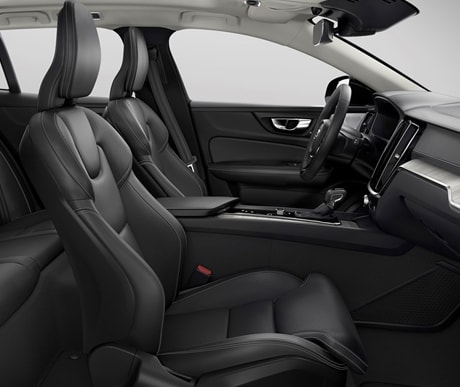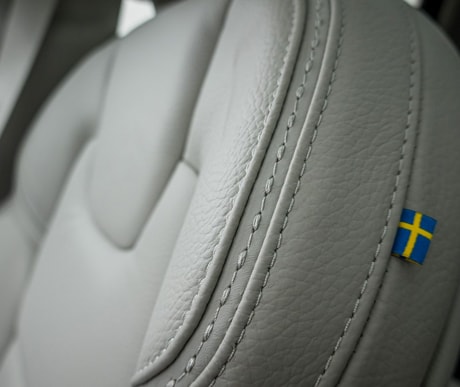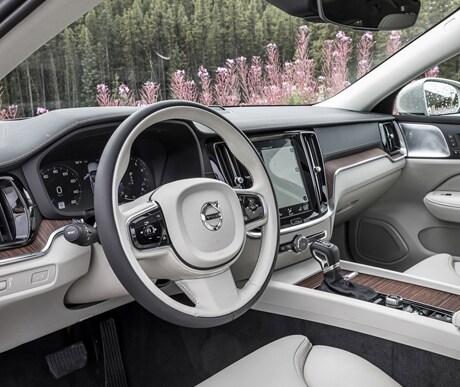 Connectivity and infotainment
---
All new Volvos are connected, thanks to Volvo's connectivity and infotainment system called Sensus. It delivers an intuitive touch screen interface that combines car functions, navigation, connected services and in-car entertainment applications such as Spotify, Pandora, Baidu or TuneIn. The portrait-oriented touch screen enables easy and fast access to a host of functions and features. As in the 90 Series cars, smartphone integration with Apple CarPlay and Android Auto is also available.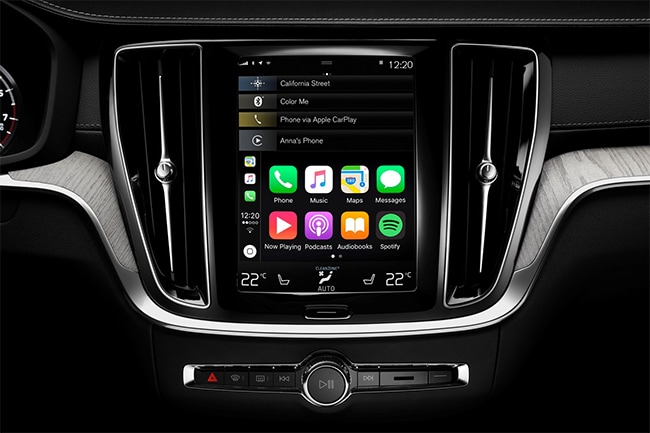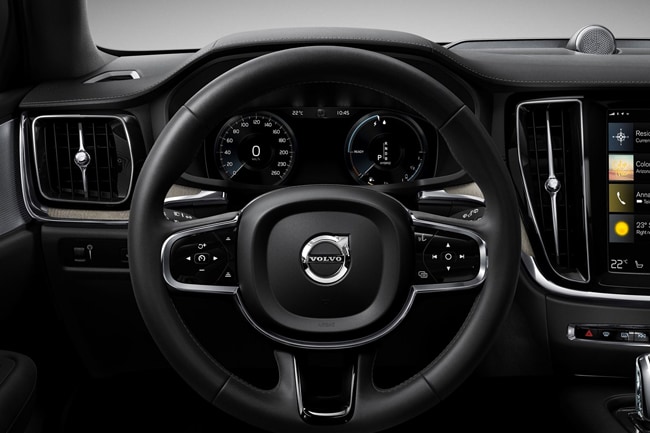 Safety and driver assistance
---
Safety cage
To help keep the occupant space intact in the event of a crash, our cars are made stronger in every sense. The complete safety cage around the occupants is made from hot-formed high-strength steel and is designed for maximum occupant protection in all types of crash scenarios.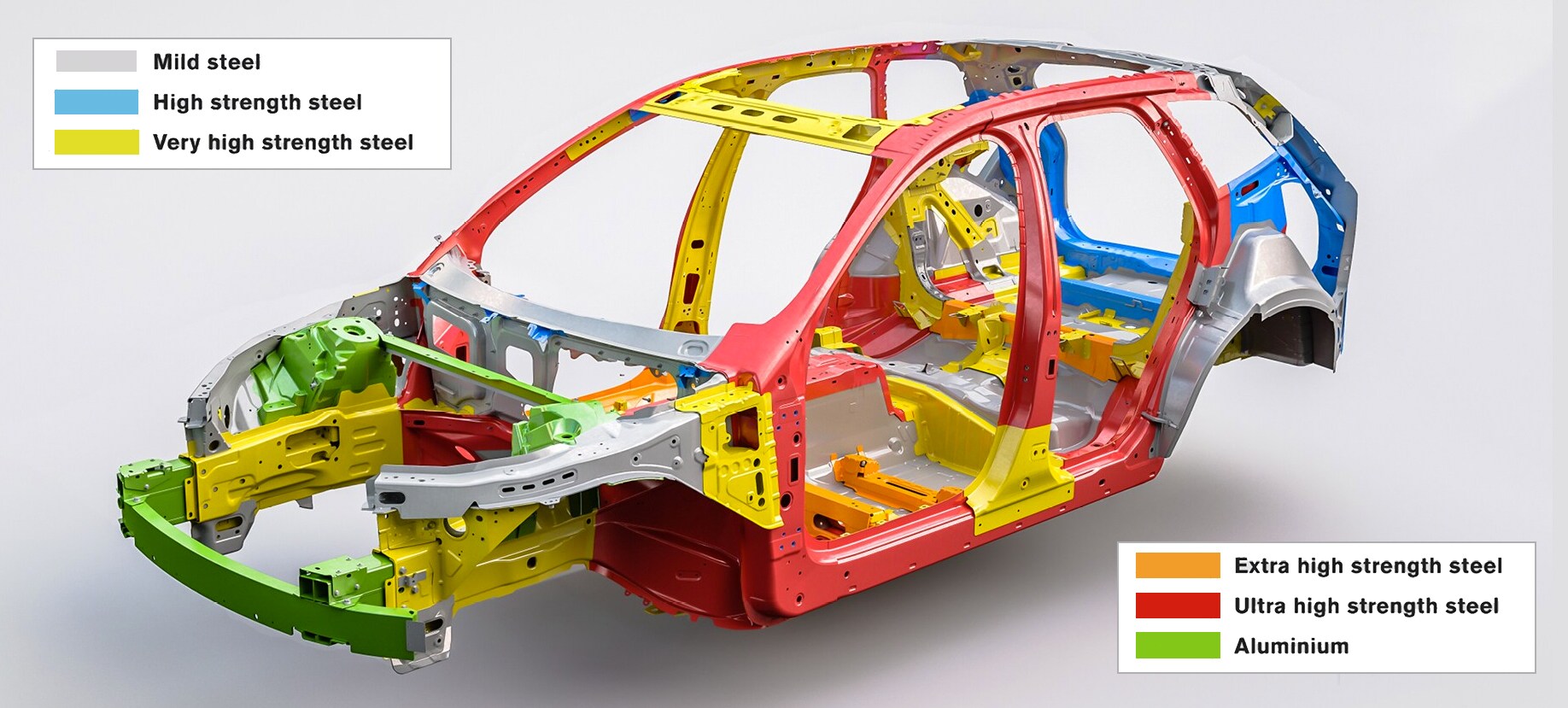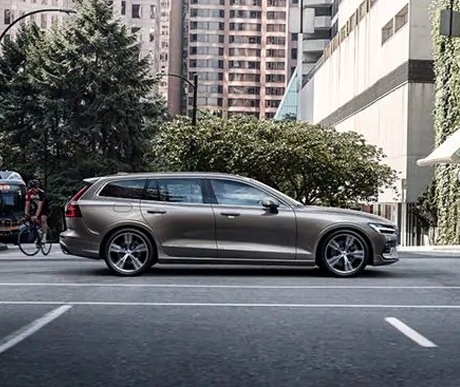 IntelliSafe Standard
Volvo Cars offers one of the most high-tech safety systems as standard equipment in your new Volvo. Every new Volvo includes a host of advanced driver assistance features, from Autobrake and Steering Support to our patented safety cage.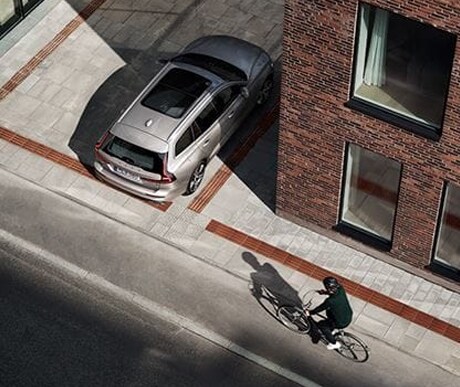 IntelliSafe Surround
IntelliSafe Surround includes BLIS (Blind Spot Information) with steer assist, Cross Traffic Alert with brake support and Rear Collision Warning, giving you all the information and support you need to know about vehicles or objects in your vicinity.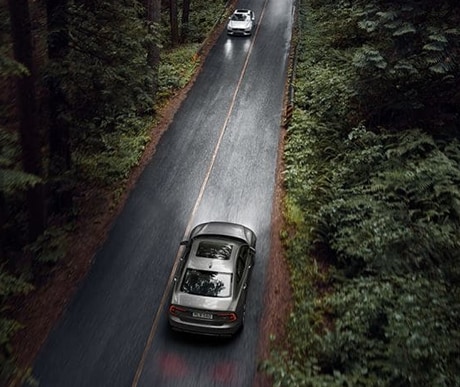 IntelliSafe Assist
IntelliSafe Assist includes everything you need to enable a more controlled and relaxed driving experience - especially on highways. IntelliSafe Assist includes Adaptive Cruise Control, Pilot Assist, Distance Alert (only combined with head up display).